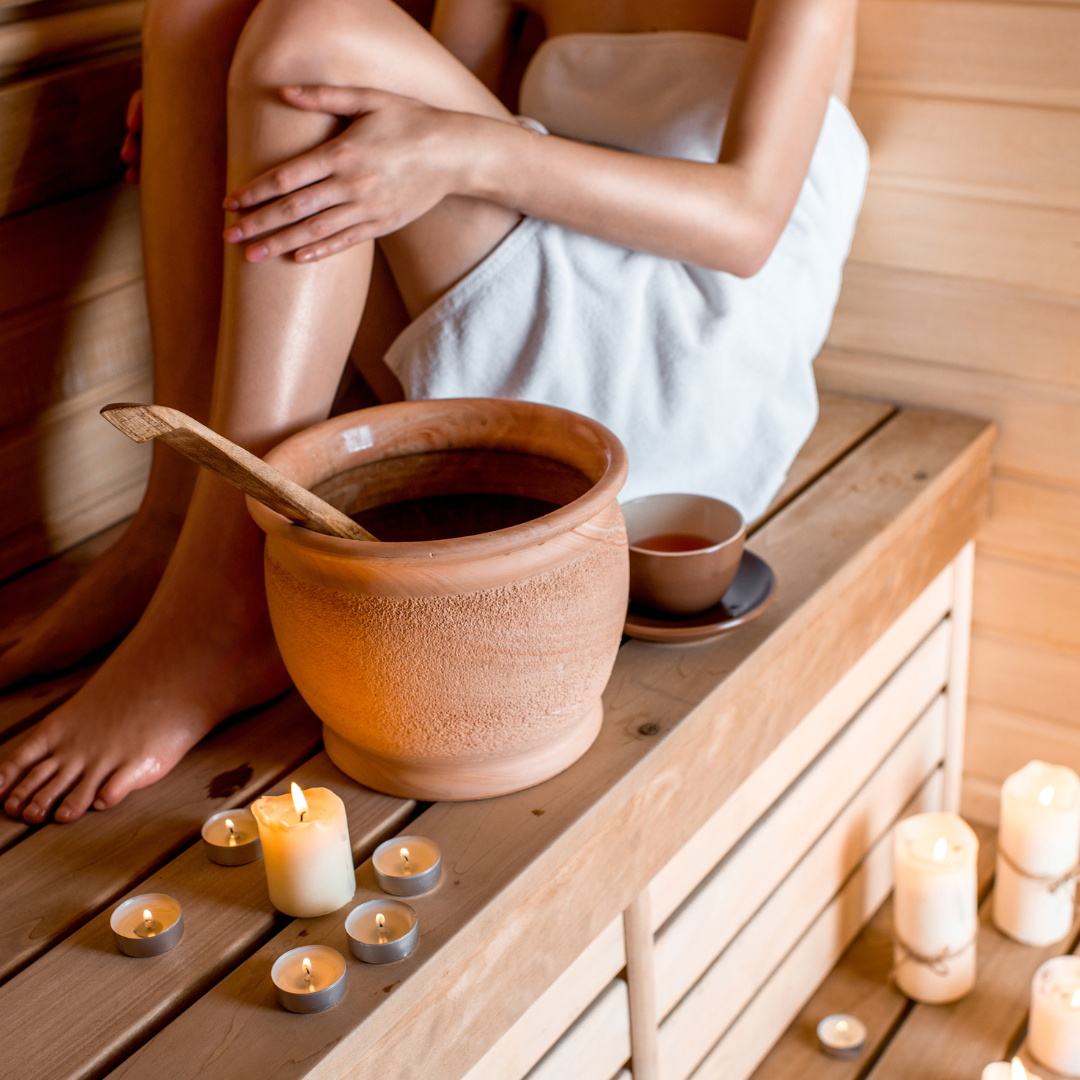 Paths of Aesthetic Well-being and Holistic Massages
Request your customised wellness programme by contacting us at
No. 11 883062 Tuesday to Saturday from 9.30 a.m. to 7.30 p.m. or 346 847-0097 Daily from 10 a.m. to 10 p.m.
Book here
All the prices of the aesthetic wellness treatments and holistic massages found on the site arevalid for a single session.
Sensi Skinfood allows you to build your personalised path of aesthetic and psychophysicalwellbeing with Nicoletta, saving on purchasing each treatment or massage separately.
Every single session includes a welcome with herbal teas from an artisan company in Romagna, which has a long history with medicinal and aromatic plants dating back to 1930. Sensi Skinfood herbal teas are inline with Ayurvedic herbal teas, healthy and natural drinks that Chinese medicine uses to keep the Doshas,the three vital substances present in the psychosomatic system of each individual, Pitta, Vata and Kapha, in balance.
All Sensi Skinfood
herbal teas are designed to perform different functions: antioxidant, draining, detox and anti-stress.