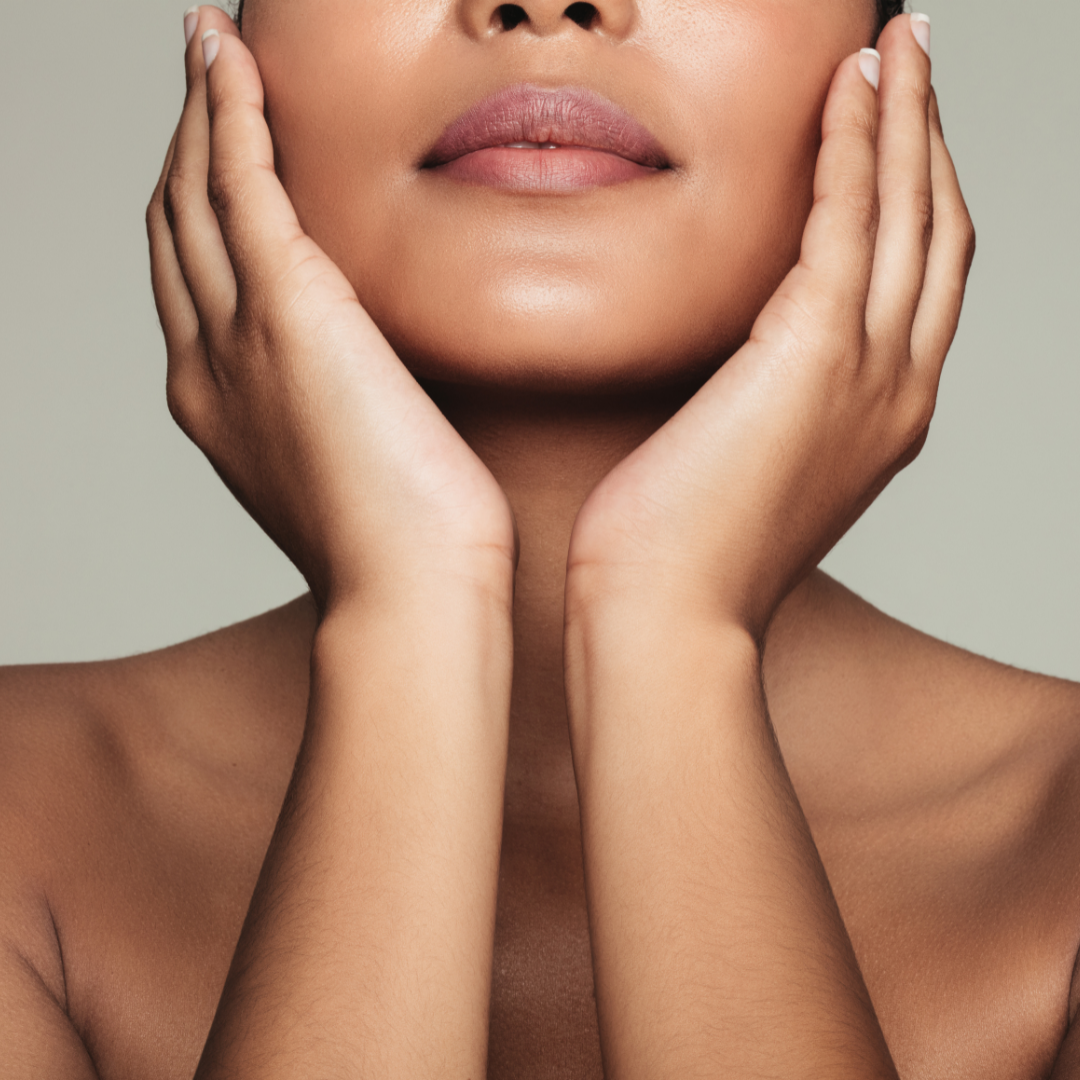 Advanced Aesthetics
Relax by choosing from our proposals the one that best meets your needs.
From the simplest relaxation massages to treatments with more complete and lasting effects.
No skincare is complete without a correct facial deduction to be performed in the morning and evening. Sensi Skinfood has chosen the J-Beauty Routine, characterized by Japanese protocols which aim the treatments at "prevention" rather than cure.
Sensi Skinfood has adopted the Japanese protocols, however using only natural products completely Made in Italy to offer customers numerous references to take home for a complete and effective cleansing that satisfies all skin types.
Cleansing the skin means eliminating impurities, excess sebum, pollution and make-up residue. A key concept is that facial cleansing and démaquillage are two very different "skin cleansing" treatments. Eliminating the evil up is the first phase of facial cleansing which must be followed by the use of a cleanser, a tonic and also of an oil according to the "double cleansing", a very powerful mix of active ingredients that can be found in an oil and in a mousse. The "double cleansing" or "double cleansing" is suitable for all skin types: combination, sensitive, dehydrated and oily. A real blending of Hazelnut oil and soft Moscato mousse come together by affinity and contrast in a cleansing deep, sensory and effective. Detoxifying wine extract and astringent and elasticizing hazelnut oil are a very powerful mix for healthy skin nourished with the active ingredients of the natural products of the Mediterranean Diet. Hazelnut oil acts as a solvent, eliminating fat, while the soft mousse removes sebum and dirt that dissolve in water thanks to surfactants, substances of natural origin made up of a hydrophilic and a lipophilic portion. The basic principle that Sensi Skinfood advises you to choose an oily product because "like dissolves like" and then continue with the use of surfactants which, on the other hand, act by contrast. Choose Sensi Skinfood which with "double cleansing", a deep and thorough cleaning of the face, helps you prepare the skin for subsequent treatments with serums and creams, whose active ingredients penetrate more easily into the cells to nourish and regenerate them correctly .