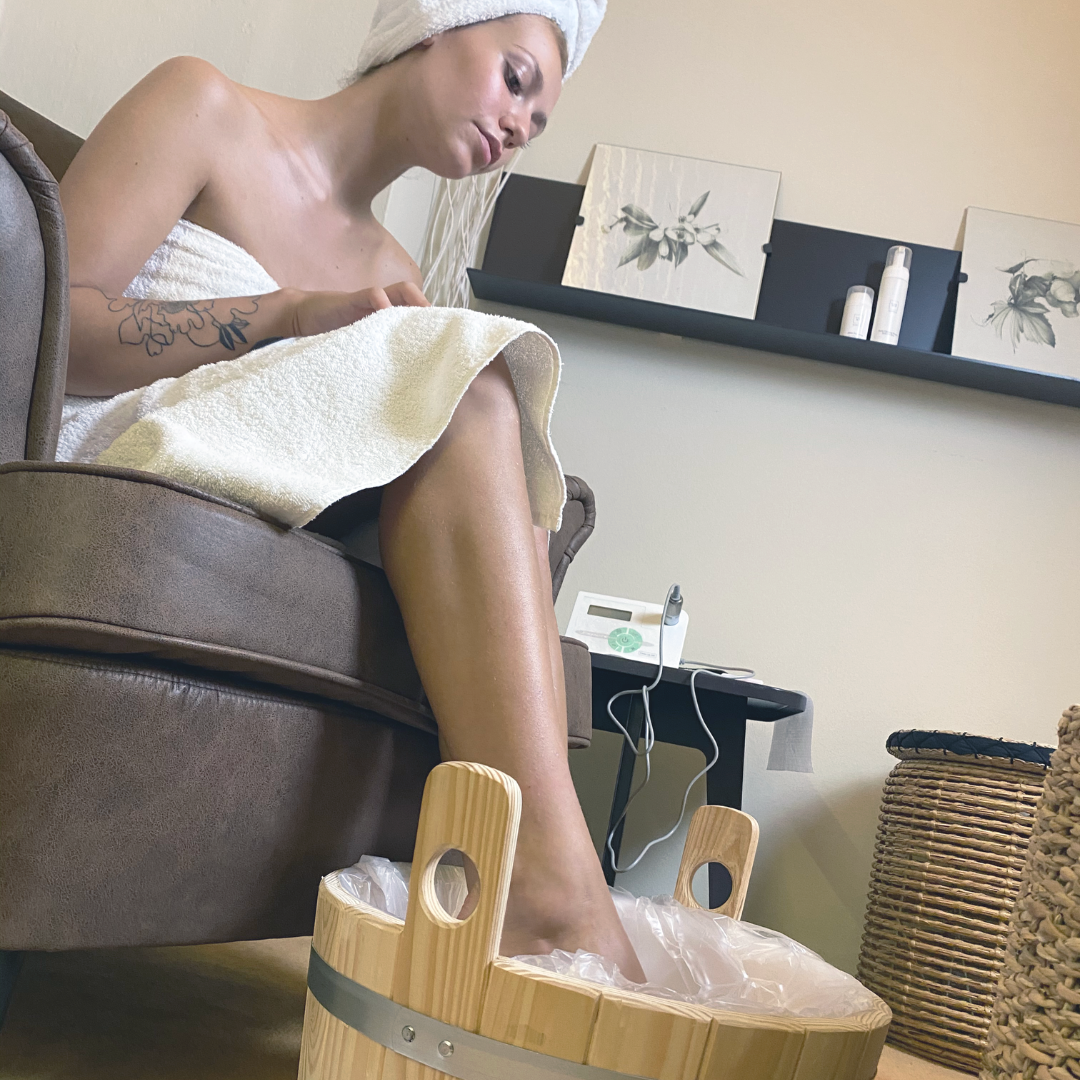 Do you know the importance of pedicure?
To give the feet the right well-being it is important to practice a regular pedicure capable of restoring complete health starting from the feet up to the legs: in fact, the well-being of the feet depends on that of the entire leg and, consequently, of the whole organism.
The pedicure helps to restore the well-being of nails forced by footwear especially during the winter months, to eliminate the roughness that is created in the outermost areas, such as heels or big toes, making the foot light, fresh, soft, hydrated and nourished.
Having well-groomed and beautiful feet is not only an aesthetic fact, but also a health fact: feet can become dehydrated, heels can crack and you can also run into mycosis .
When one thinks of pedicures, it is necessary to dwell on the difference between the aesthetic and the curative one, remembering that the latter contributes to the elimination of sometimes painful imperfections, such as the formation of mycosis, calluses and calluses, trauma to the nails, such as ingrown toenails, allowing our walking and circulation to improve.
The first beneficial effect of the curative pedicure is given to the blood circulation, which is stimulated through the foot massage, practiced during the execution of the pedicure.
Start a pedicure with a good immersion in hot water in which to introduce a cleanser with lysozyme, useful for fighting bacteria and viruses, it prevents the infections to which the feet are subject.
A daily hydration with specifically designed valid products helps to reinvigorate the skin of the feet, restoring and avoiding the formation of annoying and painful cracks due to excessive dryness, which often causes infections.
The daily use of a non-greasy cream with balsamic properties not only refreshes and deodorises the feet, but also keeps them perfectly healthy and fit.
Pedicure is recommended regularly at least once a month in order not to keep the nails too long, not to have cracked heels, dead skin between the toes and, in general, untreated feet.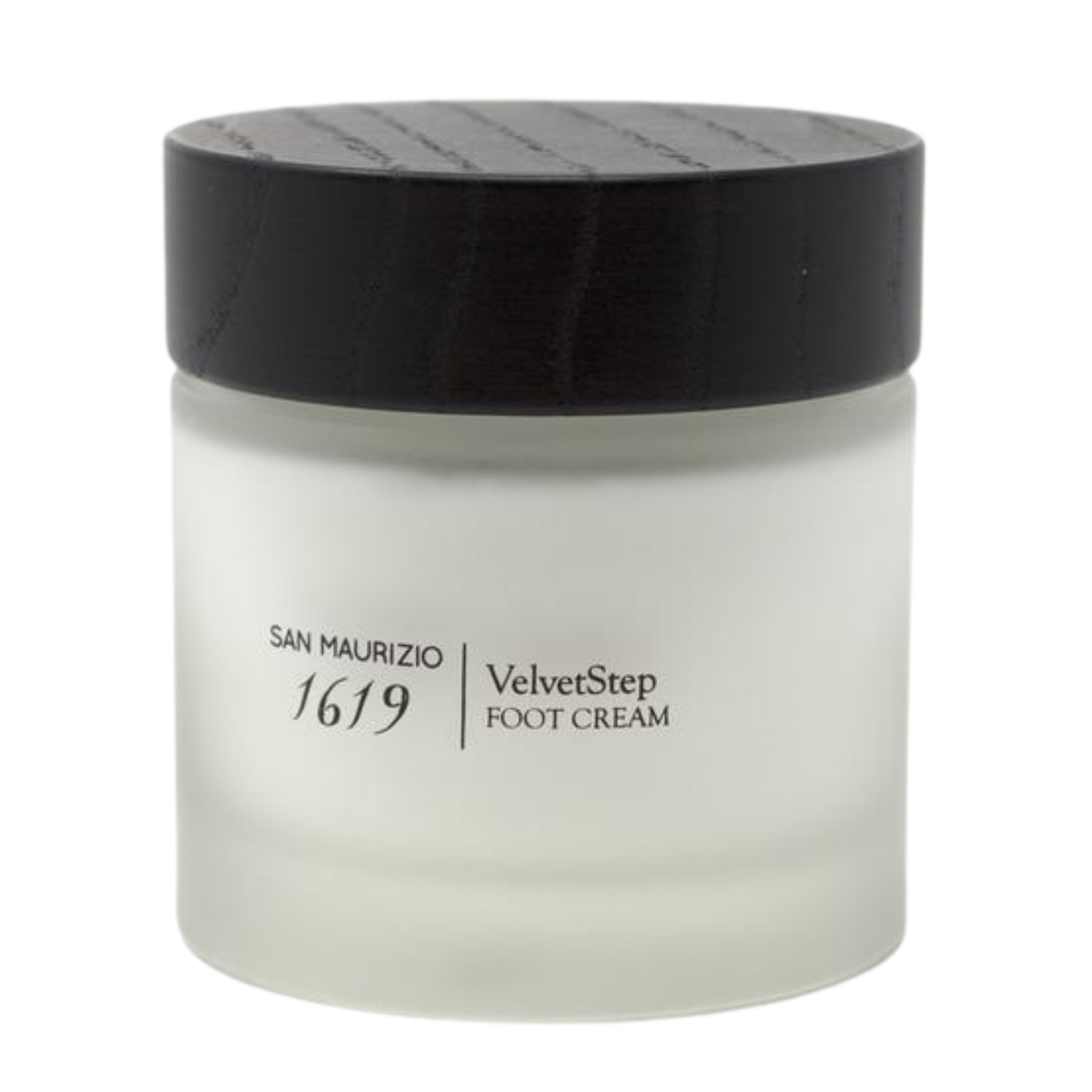 Velvet Step Foot Cream
Sensi Skinfood has included the Velvet Foot Cream in the collection, ideal for a complete daily treatment after the shower, thanks to the synergistic action of Alantoin Keratoplastic, soothing Calendula, refreshing Menthyl Lactate and Eudermic Oils.
Find out more