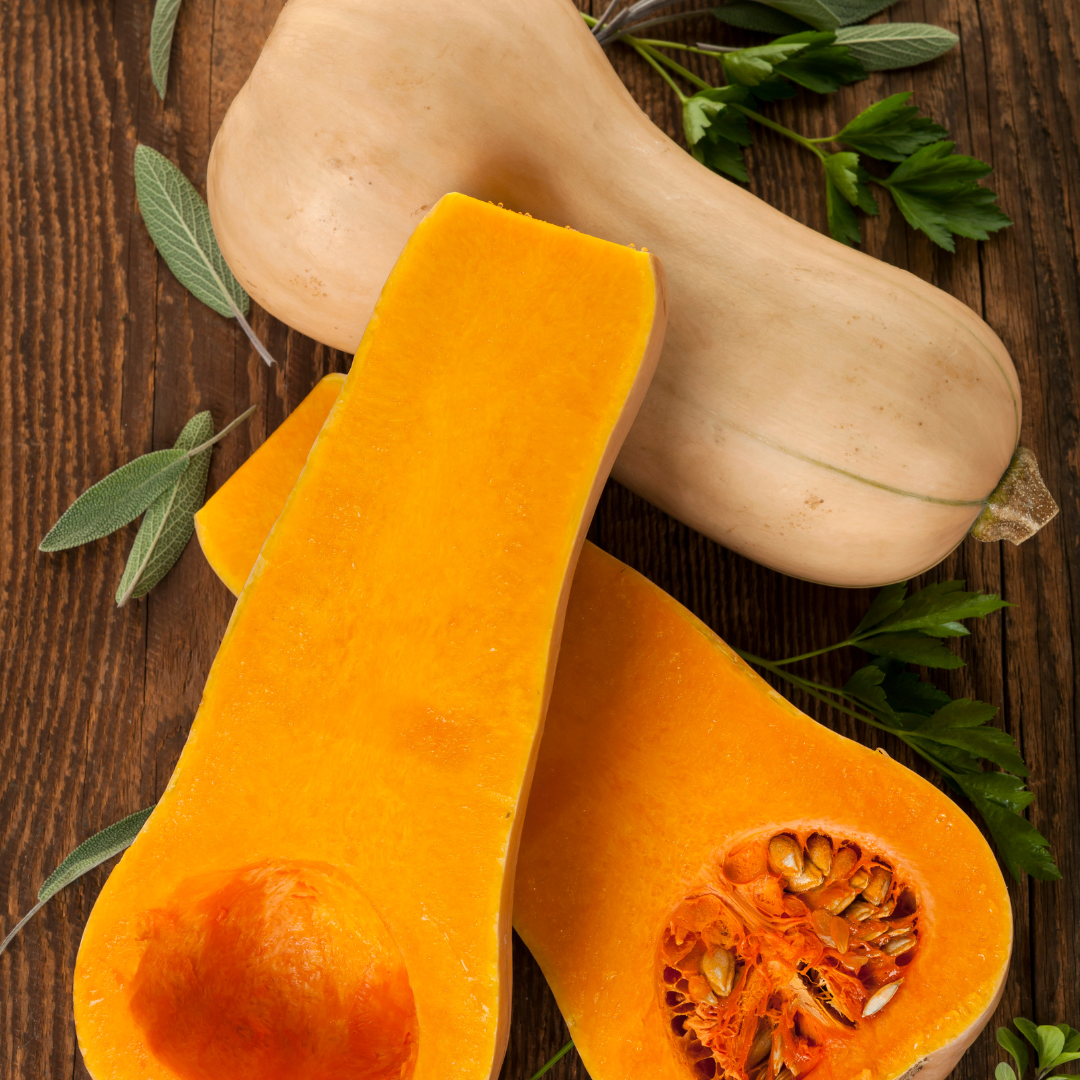 Do you know the properties of sage and pumpkin ideal for impure, acneic, mixed and asphyxiated skin?
Sage has been known and appreciated for thousands of years for its medicinal properties: the name itself which derives from the Latin "salvatrix" means "that saves".
It has a strong antibacterial power and is used in cosmetics to combat oily skin problems, to narrow dilated pores and to eliminate skin impurities related to the menstrual cycle, as it helps balance the secretion of sebum by the sebaceous glands.
The vitamin C contained in the leaves promotes the production of collagen which gives elasticity to the skin.
Sage is used in cosmetics for various functions and purposes:
mature skins to perform an antioxidant, regenerating and astringent action;
oily skin to control sebum production;
acne-prone skin to refine the texture and speed up the acne healing process, thanks to its anti-infective and astringent properties.
The pumpkin seed pulp and oil perform an anti-inflammatory action which is particularly recommended for those suffering from acne , who must receive an emollient and soothing action, guaranteeing at the same time, thanks to the numerous vitamins, a strong anti-aging and antioxidant that improves tissue tone and elasticity.
A sage and pumpkin mask is therefore perfectly indicated not only for acne-prone skin, but also for combination and asphyxiated skin for which the Sensi Skinfood Beauty Routine recommends the following steps:
- gently cleanse every day using specific mousses;
- exfoliate with specific scrubs and also acids, encouraging cell renewal;
- counteract the bacterial proliferation responsible for papules, pustules and acneic lesions using specific serums;
- promote the closure of pores with the use of targeted tonics and rose water;
- deeply hydrate with creams for sensitive skin with a high concentration of water to deeply hydrate and active ingredients which at the same time have a rebalancing and sebum-regulating action;
- protect the skin from atmospheric agents even with medium-high protections.
Sensi Skinfood has studied the balancing mask and cream, both with pumpkin and sage: an ideal pairing for impure, acneic, combination and asphyxiated skin to be used in the Beauty Routine .
Discover our products!
Detox Mask - Pumpkin & Sage 50ml

Face mask rich in detoxifying active ingredients from pumpkin and purifying ones from sage, which performs a deep purifying action.

Find out more

Balancing cream - Pumpkin & Sage 50ml

Sebum-regulating cream with Pumpkin and Sage that purifies and rebalances excess sebum, tightening dilated pores, mattifying and evening out the skin.

Find out more