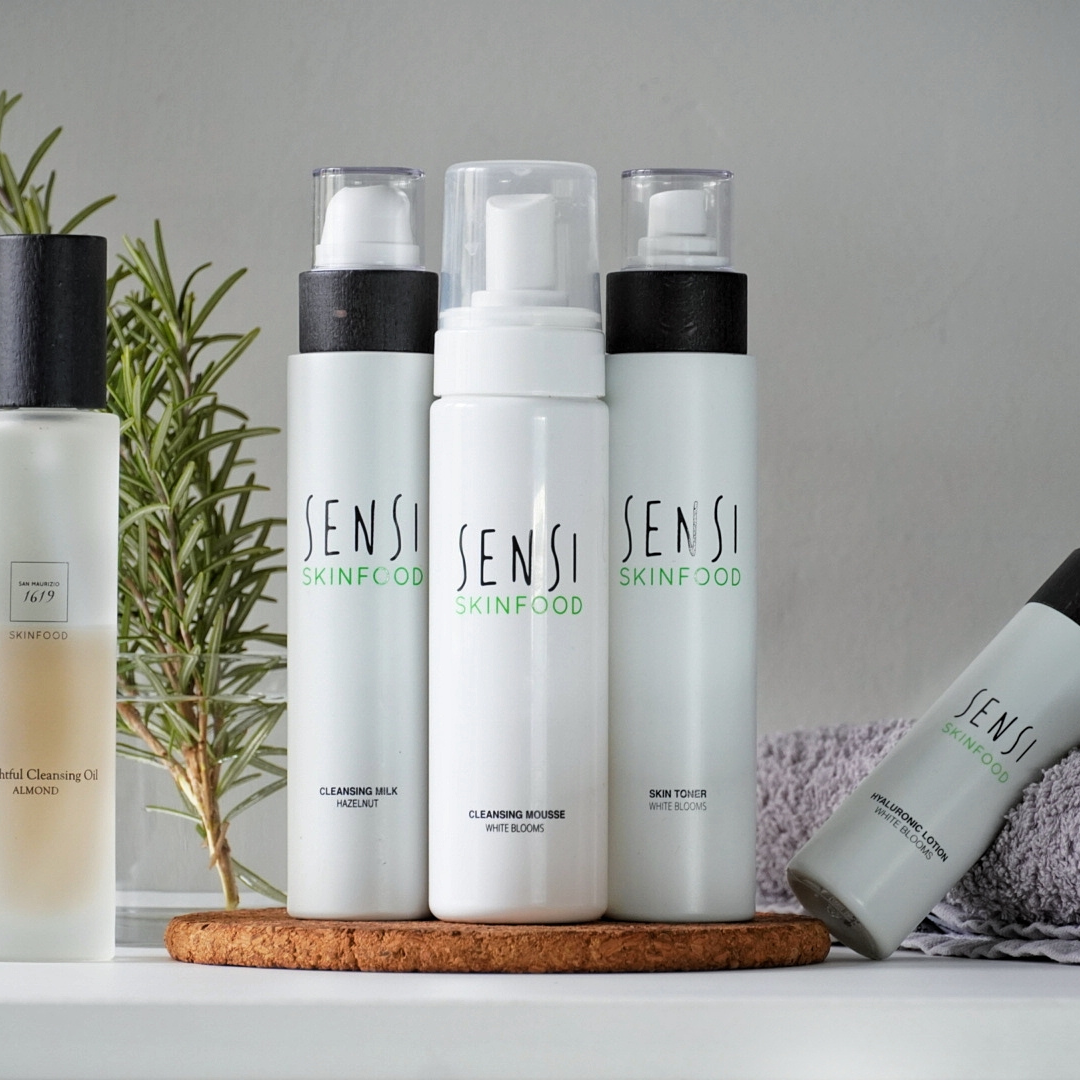 New year, new line
If you have been using the same beauty routine products for many years, January is the right month to change, to start with a new line.
January is the month in which detox programs begin to prepare the skin of the body and face for specific treatments. Finding remedies for the cold, dry skin and smog is essential to give maximum effectiveness to detox programs and subsequent slimming, draining, anti-aging and cell regeneration treatments.
It's the ideal time to test new products that must be strictly natural , so when summer arrives, if you have been constant, you will see the first results of a good job tailored to each person, to respect the characteristics of the skin of each individual that are not the same for everyone.
It is also the time to start a cycle of chemical peels which must be of high quality, safe and very effective.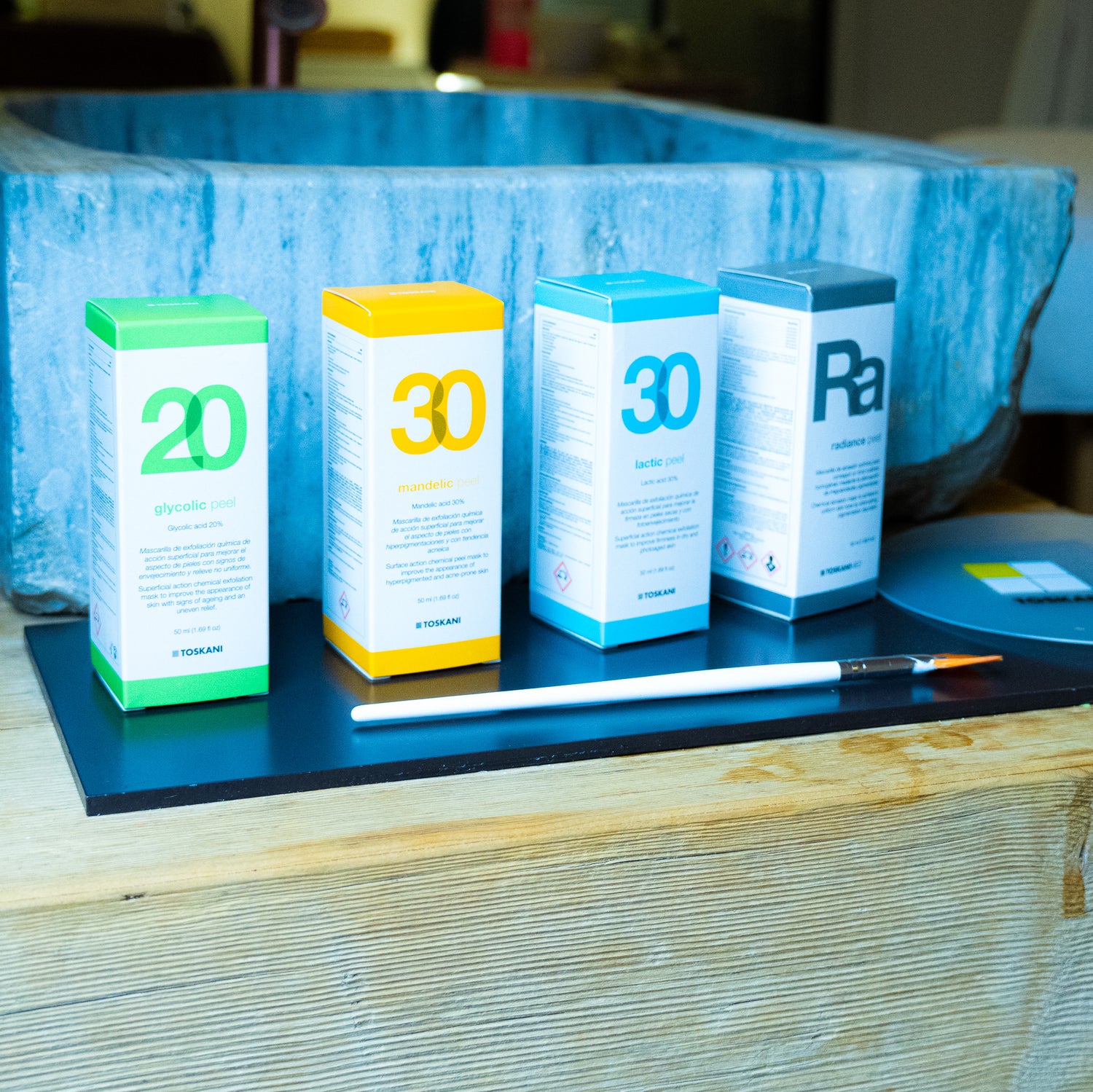 The main chemical peels are:
Salicylic: decreases the thickness of the stratum corneum and is particularly suitable for combination or oily skin, acne-prone, hyperkeratotic and with dilated pores;
Lactic: it is a non-aggressive exfoliant ideal for dehydrated and sensitive skins suitable for erythrosis, couperose and chronoaging;
Mandelic: it is an exfoliating peeling with a powerful action, ideal for thick and resistant skins and to prevent photoaging, dichromia and hyperkeratosis;
Glycolic: it is an acid with an effective renewing action, ideal for thin and devitalized skin, with scars, flaccid and affected by chronoaging.
To ensure a complete and effective result for the most common problems , acid blending is often used.
The positive effects of tissue regeneration, repair and remodeling induced by a chemical peel, if repeated at least twice a year starting the first cycle in January and resuming in October, can last for years and replace stings and infiltrations, especially if started early .
Since peels are very strong exfoliants, exfoliating scrubs, brushes or cleansers should not be used for 3-4 days after the treatment, as excessive exfoliation could cause redness or sensitivity.
The desquamation caused by the peeling begins 2-3 days after application and generally lasts a week. At home, before the peeling, a rigorous protocol must be followed for correct and complete cleansing and after the peeling, anti-redness products with a high percentage of panthenol and SPF 50 creams must be followed .
Furthermore, before a peeling, you should not have lamp sessions (which are always not recommended), microdermabrasion treatments and botox or collagen injections. If you are following pharmacological therapies it is not recommended to do a peeling as some drugs can cause photosensitivity.
Sensi Skinfood has adopted the Toskani peeling protocols and each of the 7 Wonders has matched the specific functional references to the purpose of each treatment to give the client a personal routine to follow at home in support of the action guaranteed by each specific session which can be directed to fight:
wrinkles
the pollution
dehydration
the imperfections
the dark spots
the irritation
the loss of tone and the asphyxiated effect