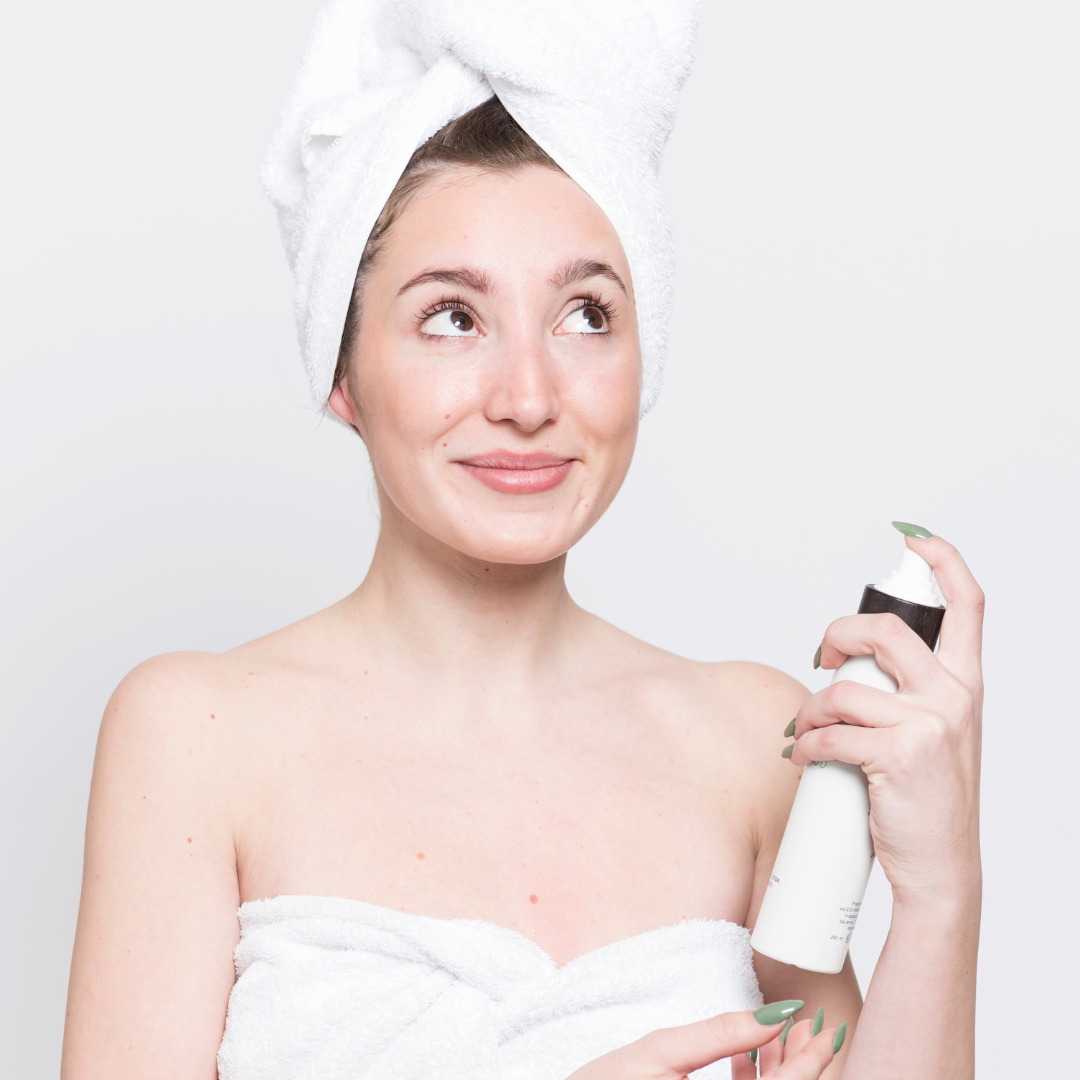 Tonic or lotion, which one to choose?
There is always a lot of confusion about the use of the terms " tonic " and " lotion ". The lotion is much more performing in terms of nourishment and hydration, while the tonic mostly performs the function of a rebalancing and cleansing agent.
The tonic should also not be confused with micellar water: the latter is a product that acts alone as a make-up remover, cleanser and moisturizing tonic, while the tonic performs more specific functions and must be formulated with active ingredients that do not contain alcohol, but useful features to complete the skincare routine together with other products.
To better understand the importance of the tonic, it could be said that, even if micellar water performs several functions at the same time including that of the tonic, it would still be useful to always recommend the application of the tonic to remove the last impurities.
The main function of the tonic is to restore the skin pH, close the pores and bring other functional active ingredients to the skin.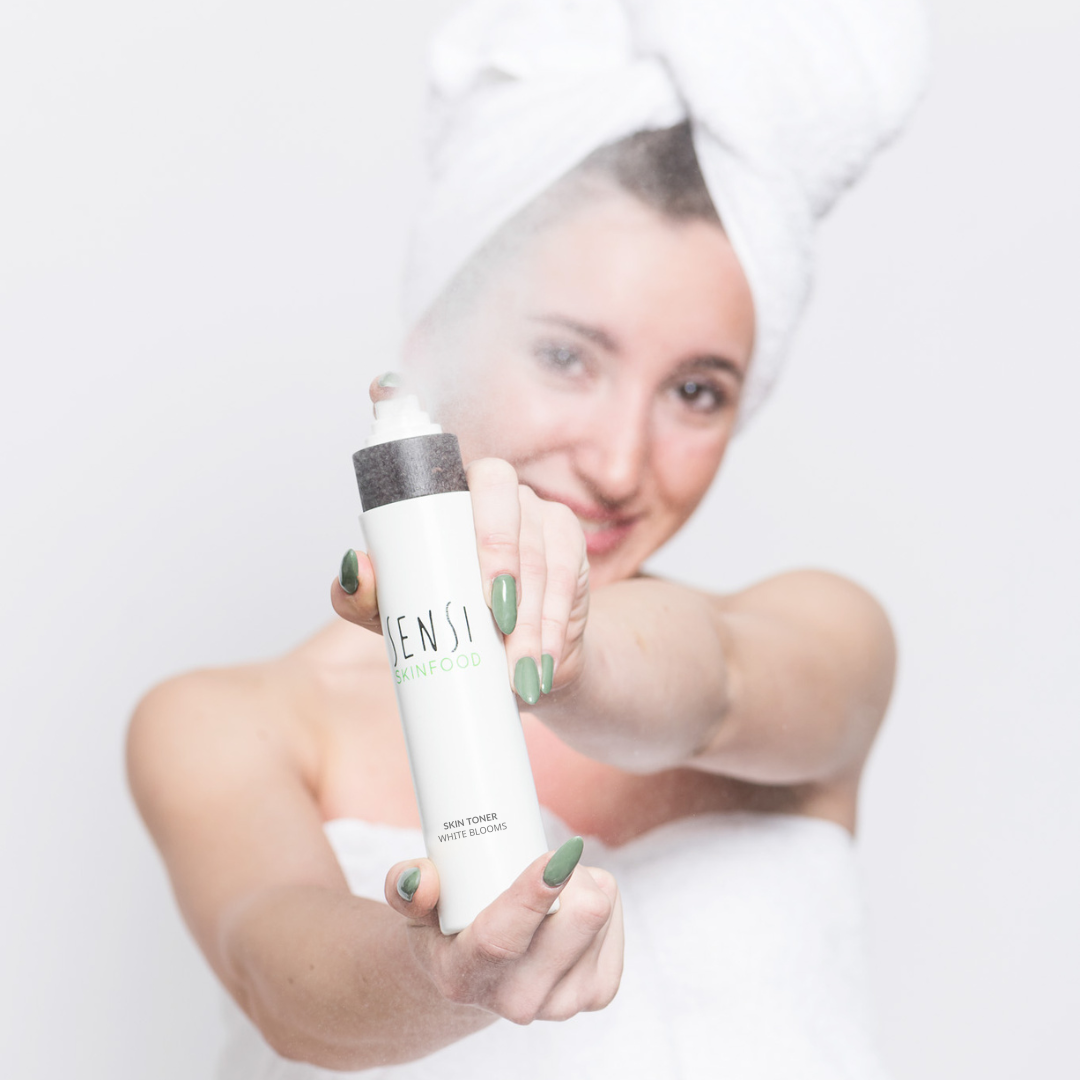 How to use
The face tonic should be used twice a day , in the morning and in the evening, before applying the serum and moisturizer and after cleaning the face with cleansing milk or make-up remover. Furthermore, the best way to use the tonic is to vaporize it directly on the face - instead of putting it on cotton pads - and tap it until completely absorbed, then apply the other specific products for each skin type.
Find out more
If you have combination or oily skin, toners help reduce enlarged pores and excess oil . If you have normal, dry or sensitive skin, toners can help reduce redness and signs of flaking.
Tonics are used for:
Give the skin essential ingredients
Moisturize and plump the skin
Ensure extra cleansing
First of all, toners are able to quickly replenish large quantities of antioxidants, soothing agents and moisturizing ingredients into the skin, as well as remove those little visible traces of make-up and powders that the facial cleanser may not have completely removed.
If you do not use the tonic after washing your face, the limestone present in high quantities in the water settles on the skin which appears dull and gray in the medium to long term.
Unfortunately, not all cosmetic companies produce toners with cutting-edge formulas and often you find on the market toners that contain SD or denatured alcohol, menthol and other aggressive ingredients for the skin.
Discover Sensi Skinfood toners and lotions