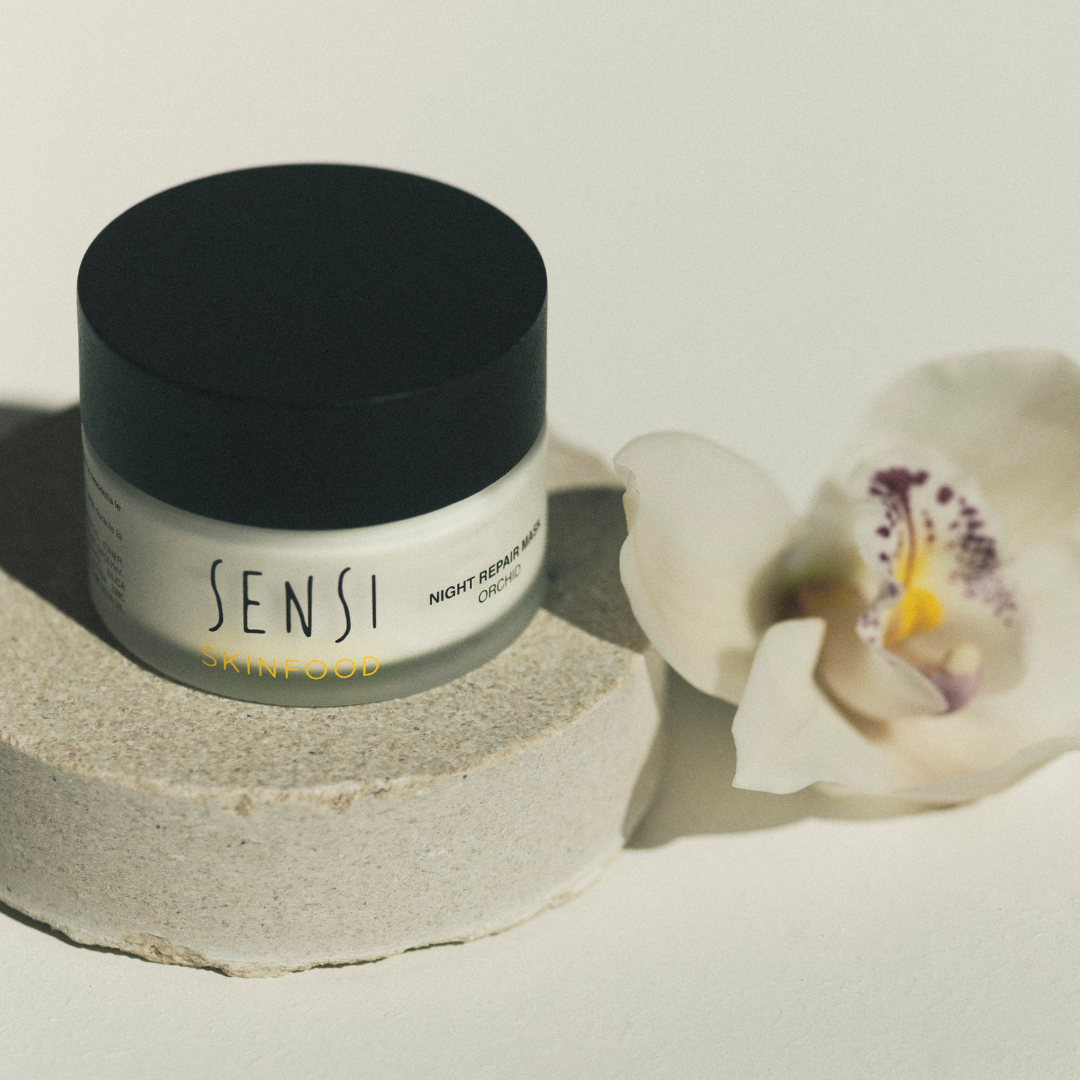 Do you know what is the difference between scrub, peeling and mask?
There is still a lot of confusion between these three words and especially in Beauty Routine the three skincare products are not always used correctly.
Sensi Skinfood tries to explain the differences in simple words.
The scrub is a compound formed by a cream and granules that slightly abrade the most superficial layers of the skin. This action, if carried out regularly every 7-10 days, stimulates the skin to reform a new brighter, more compact and colorful corneal tissue.
Before performing a scrub , proper cleaning and scrupulous cleansing of the skin is necessary which, once moistened, is ready to receive the scrub , which after a delicate massage can be rinsed with warm or cold water.
The scrub is important and fundamental in the Beauty Routine , because it exfoliates the skin, freeing it from dead cells.
A normal cell turnover is usually completed within 21 days which expand to 28 days or so over the years.
Young people absolutely shouldn't scrub 2-3 times a week, doing it every 10-15 days is sufficient.
For the face, the microgranules that perform one of the most effective mechanical actions are certainly those of the hazelnut.
Also for the face, the latest generation glycolic or mandelic acid-based peels are formulated with low percentages and in highly professional beauty wellness centers they are performed according to rigorous protocols by highly professional Beauty Therapists who, before starting a course, carefully check and with the utmost caution any allergic risks.
It is always recommended to combine a facial treatment with the scrub , which can be a peptide patch mask or even a mask whose active ingredients are synergistic with those contained in the scrub.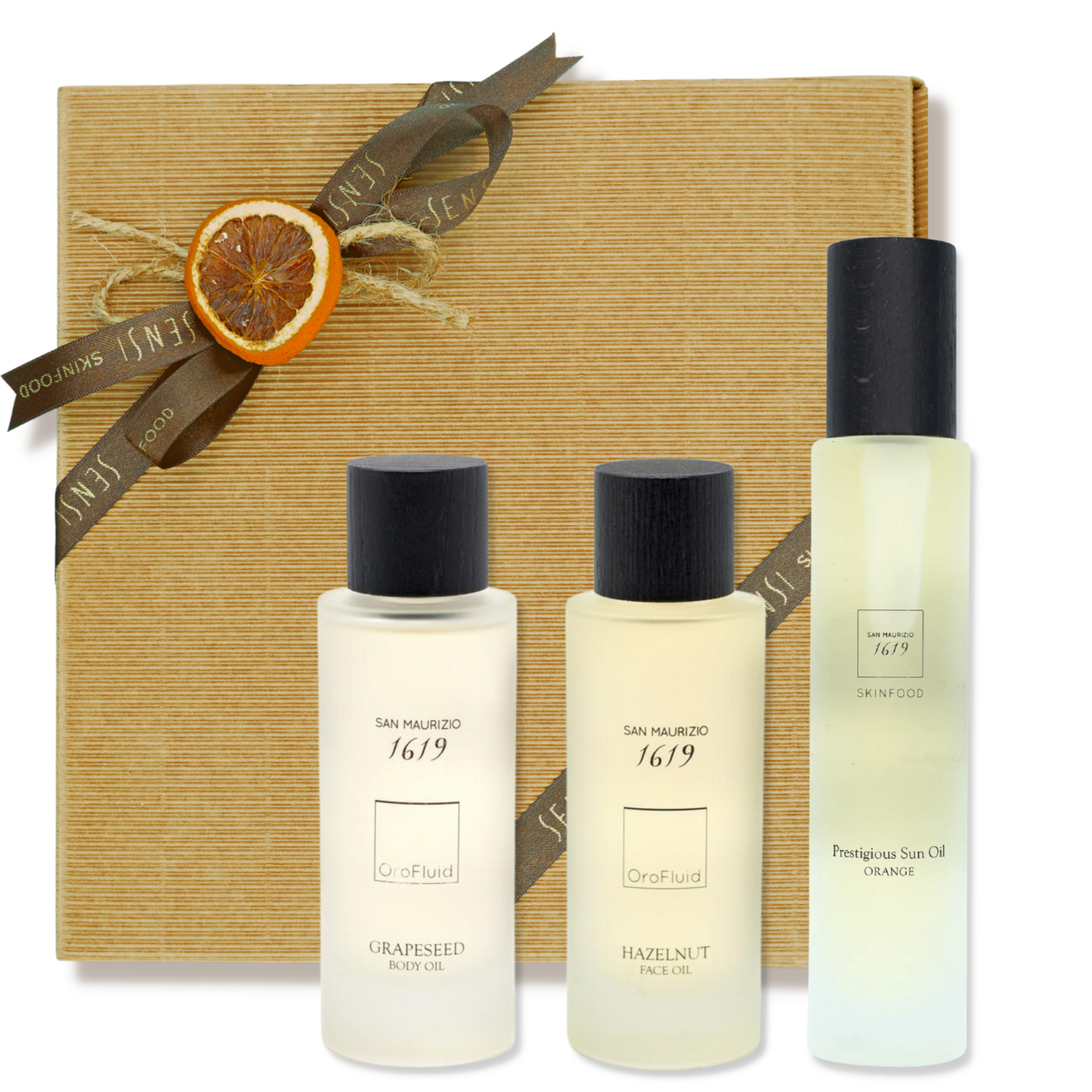 The mask can also be applied all night to carry out the specific action on the skin which can be detoxifying, nourishing or highly moisturizing.
Sensi Skinfood has formulated masks and scrubs with active ingredients only from natural products such as sage, pomegranate, pumpkin, orchid, hyaluronic acid, olive oil, rice bran extract and much more.