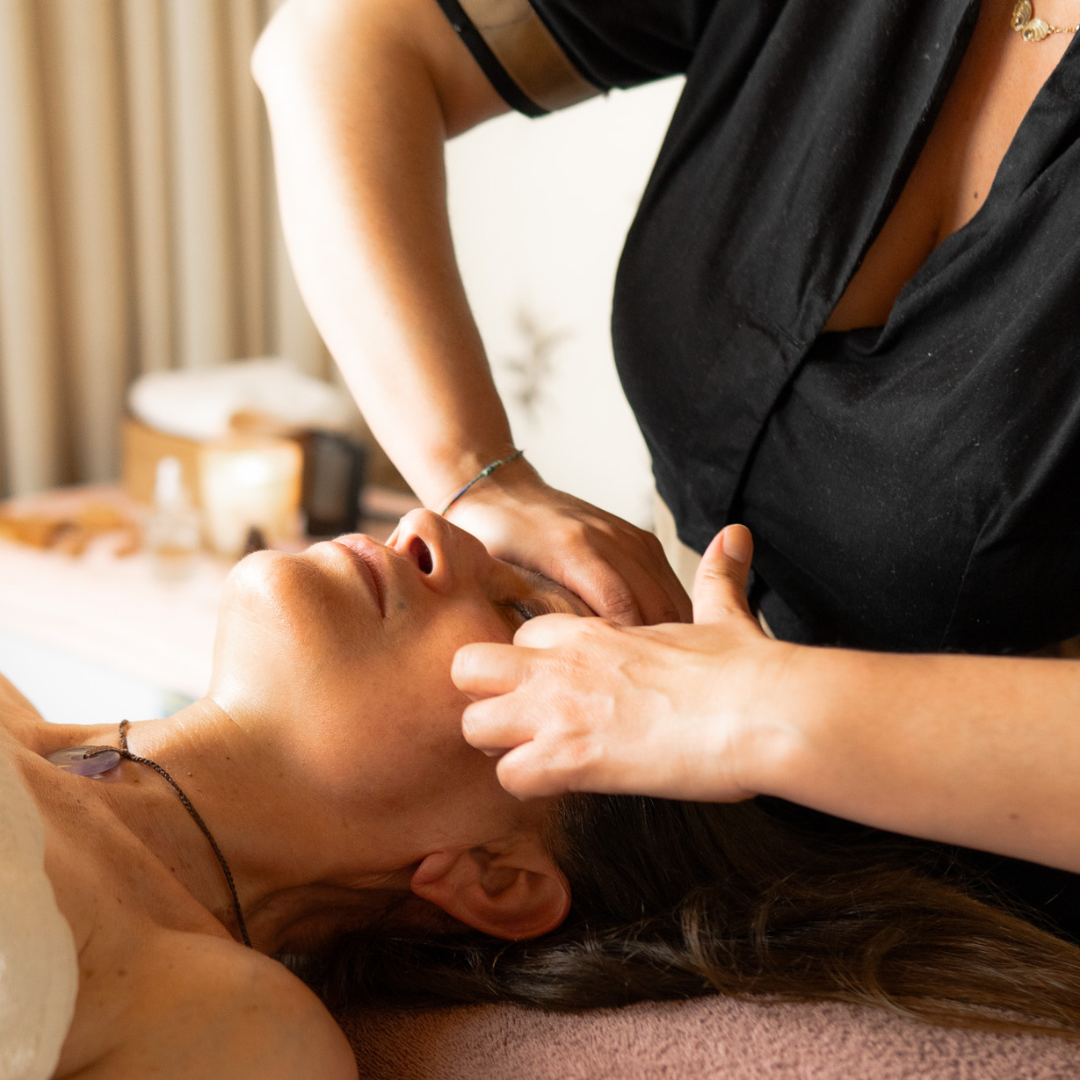 What treatments to do to be fit in the summer?
Summer is the season that almost everyone loves the most but, at the same time, also the most feared, especially when we have to get rid of the layers of clothing that have covered us all winter.
Dedicate an hour a week or if you are very busy with family and work commitments an hour every two weeks to take care of your body with targeted face and body treatments and massages tailored to the specific needs of each one and also taking into account seasonality is not the same as spending money, but investing in one's health and therefore in aesthetic well-being that can be maintained over the years, with the possibility of reaching 60-70 years of age in excellent physical and mental shape, showing a natural and not forced, which starts from within to strengthen externally, showing a luminous, well hydrated, smoothed, toned and firmed skin. Touching the skin and taking care of it daily with the small rituals of cleansing and deep hydration supports the massages and treatments performed in a qualified wellness center where it is essential to identify the therapist with experience and professional ethics who knows how to advise the client without forcing him , getting to know him over time and retaining him for seriousness, empathy and discreet confidence. The skin of the face needs deep hydration before exposing itself to the sun and at least 2-3 treatments with masks and Vitamin C alginates to increase brightness, hydrate and make the skin more elastic and toned. To fully enjoy the summer, unwanted hair should also be forgotten and for those who do not want permanent hair removal treatments, we recommend the very delicate and effective Brazilian wax, because it eliminates folliculitis and significantly delays the growth of hair, which is reduced. both in terms of length, and in terms of diameter and number. Usually in the summer and, in any case, with the arrival of the first heat we remember to take care of the lymphatic circulation, because we feel the need for it more.
The importance of draining massages
Undergoing periodic sessions of draining and lymphatic drainage massages helps keep your legs healthy, especially when they are subjected to a stressful situation, such as excessive heat or incorrect daily habits, such as sitting too much with your legs crossed or spending too much time standing. The benefits that the draining massage brings are truly manifold: in addition to reducing fluid stagnation and countering edema and swelling, these massages, if performed correctly, are effective in eliminating toxins and improving muscle condition, also bringing benefits on a mental level.
Book here
It should be emphasized that the draining massage is different from the stimulation of the lymphatic vessels which can also be performed by pressotherapy which certainly helps, but which can never be as performing as the hand of an expert therapist who knows how to move excess liquids in a personalized way channeling the flow towards the lymphatic vessels and dissolving the stagnation with continuous movements, applying different pressures, listening to the muscles, observing the color of the skin, the sensations of pain or relief and following the points where the body calls for the therapist's attention careful and capable. It is good to know that the machine provides a standardized performance , which cannot take into due consideration the specificities of each individual: consequently the result of a treatment with a machine can never be the same as what can be achieved with a manual massage. It is also good to point out that a poorly performed manual lymphatic drainage massage not only represents a waste of money, but can also cause damage to the body . Consequently, when you are not sure of the therapist's professionalism, it would be better to resort to pressotherapy in case of swollen legs which, even if it is not an expression of maximum effectiveness, at least does not cause damage.

Payable in 2 solutions
10 T-Shapes + 10 pressure therapies €690
Payable in 2 solutions
10 T-Shapes + 10 pressure therapies with bandages with the active ingredients of Guarana and algae fucus 840€
Payable in 3 instalments