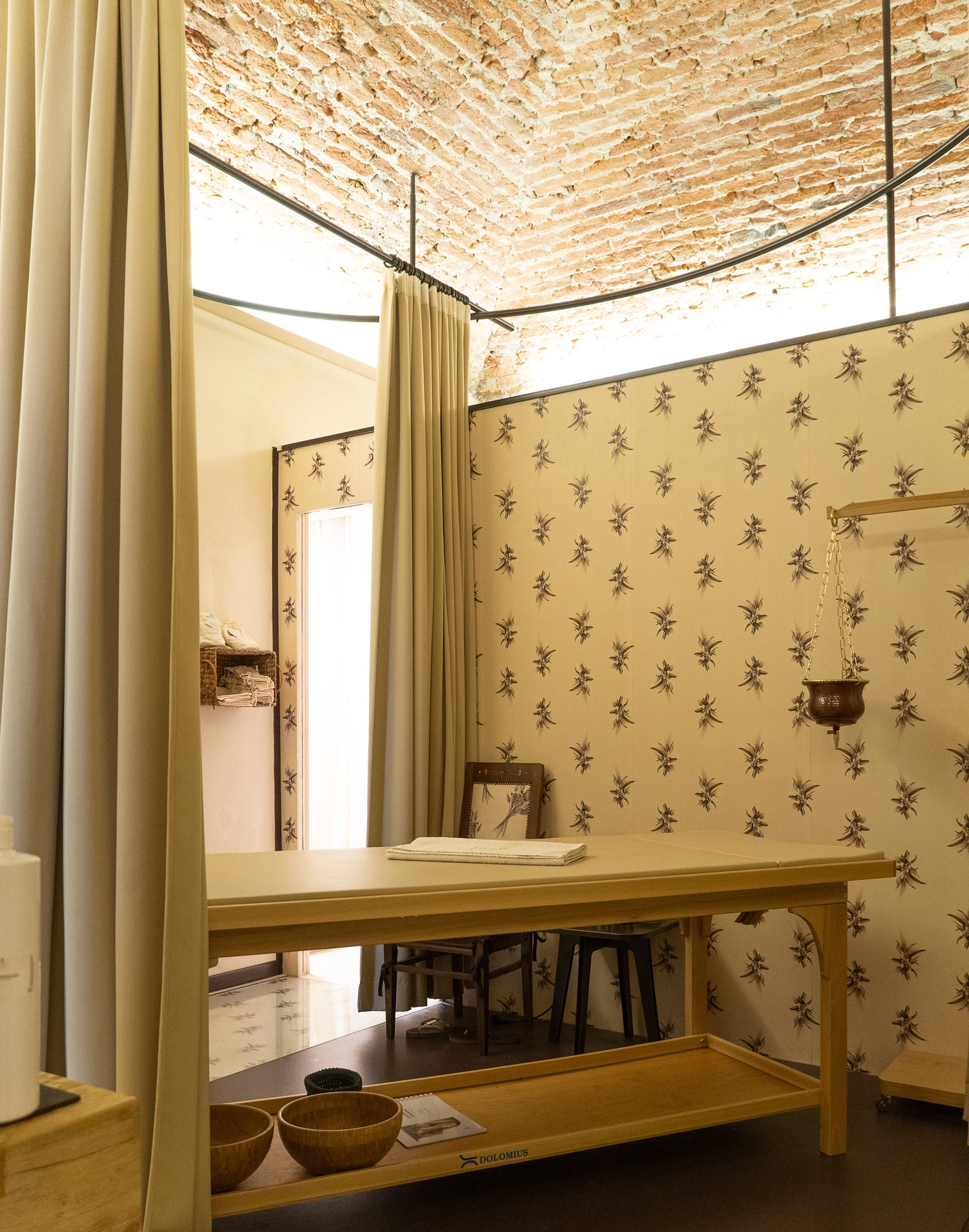 Limited seats!
Fill out the form and comment by entering the aesthetic wellness / holistic massage treatment you are interested in booking and the time you prefer to be contacted *.
Sensi Skinfood Customer Service will call you the next day.
Book your treatment here
Sensi Skinfood Turin
Elegant and exclusive

Reserved and welcoming space for aesthetic well-being in the city centre.

Custom routes

After an accurate history of the therapist, we recommend the aesthetic / holistic wellness programs.

Holistic paths

Specialized in holistic paths and emotional and sensorial SPA rituals , also for couples.

Massages/Treatments

Specialized in aesthetic wellness treatments for the face and body: Maderotherapy-Cupping.

Manuela Shala

Exclusiveists in Turin of the Manuela Shala method.

New for 2023

Possibility to book the center for birthday gifts , anniversaries, hen parties... with Welcome Buffet for the celebration* and Aperispa for a maximum number of 8/10 friends.