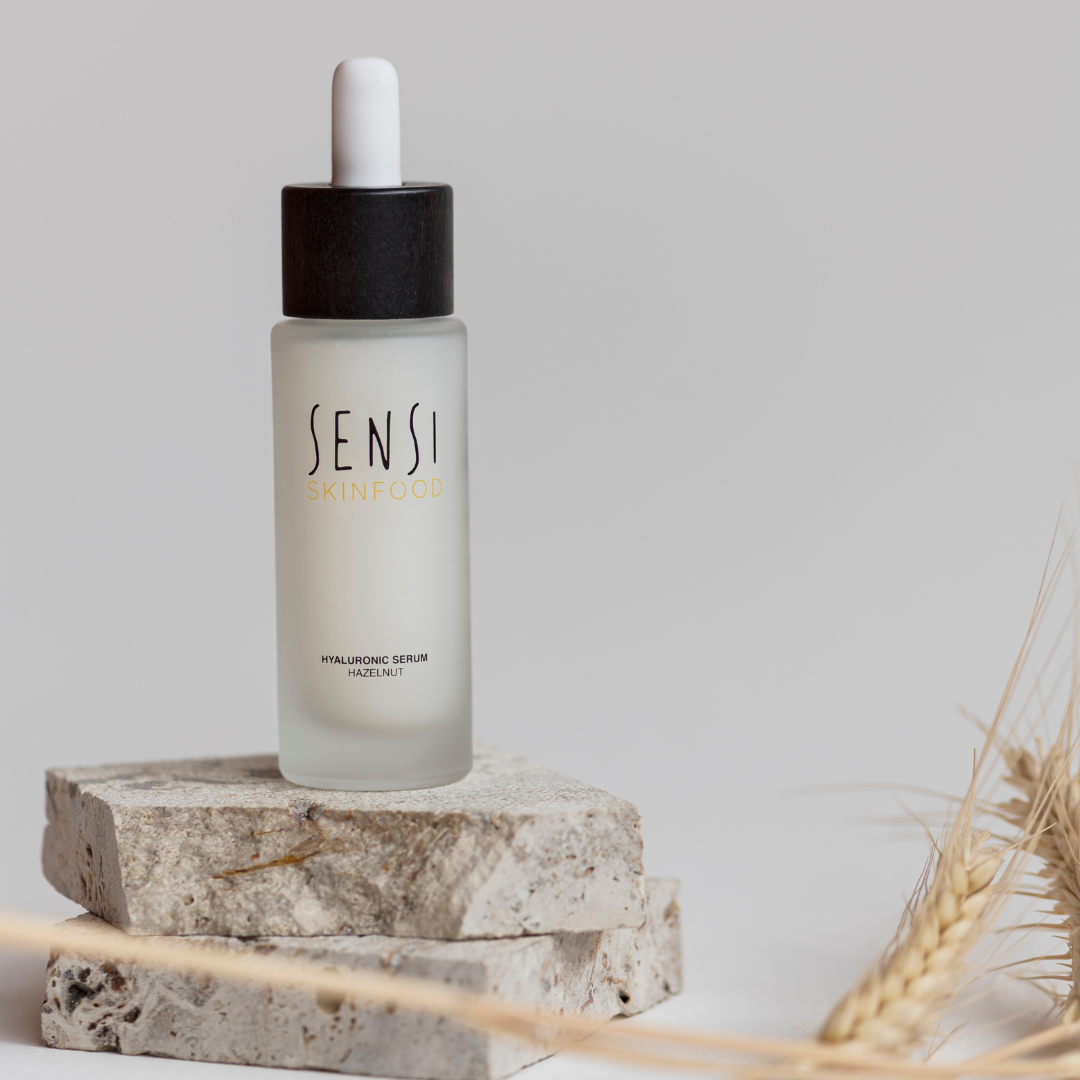 Become a Sensi Skinfood reseller
Do you have a store in the beauty, cosmetics or pharmaceutical sector? Become a reseller of Sensi Skinfood products.
Become a Sensi Skinfood reseller
Who we are
Sensi Skinfood is a natural and functional 🌱𝗚𝗥𝗘𝗘𝗡 line, completely 𝗠𝗔𝗗𝗘 𝗜𝗧𝗔𝗟𝗬.🇮🇹
We are already present, with excellent results, in 𝗙𝗔𝗥𝗠𝗔𝗖𝗜𝗘, 𝗣𝗔𝗥𝗔𝗙𝗔𝗥𝗠𝗔𝗖𝗜𝗘, 𝗘𝗥𝗕𝗢𝗥𝗜𝗦𝗧𝗘𝗥𝗜𝗘 and we are developing our presence on the Italian market.
Why choose Sensi Skinfood
Benefits

No installation obligation
Custom supplies to meet customer needs
N°2 Free Open Days.
Training on the protocols developed in the beauty center of turin.
Free shipping for an order of 150€.

Customer Service

Active from Monday to Friday from 9:00 to 17:30.

Blogs

One Sensi Skinfood blog article per week.

Loyalty

Personalized gift program for loyal customers.

Pack

Recycled pack from the milk supply chain and eco-sustainable, enhanced by a cotton bag.

Made in Italy

Brand 100% Made in Italy.