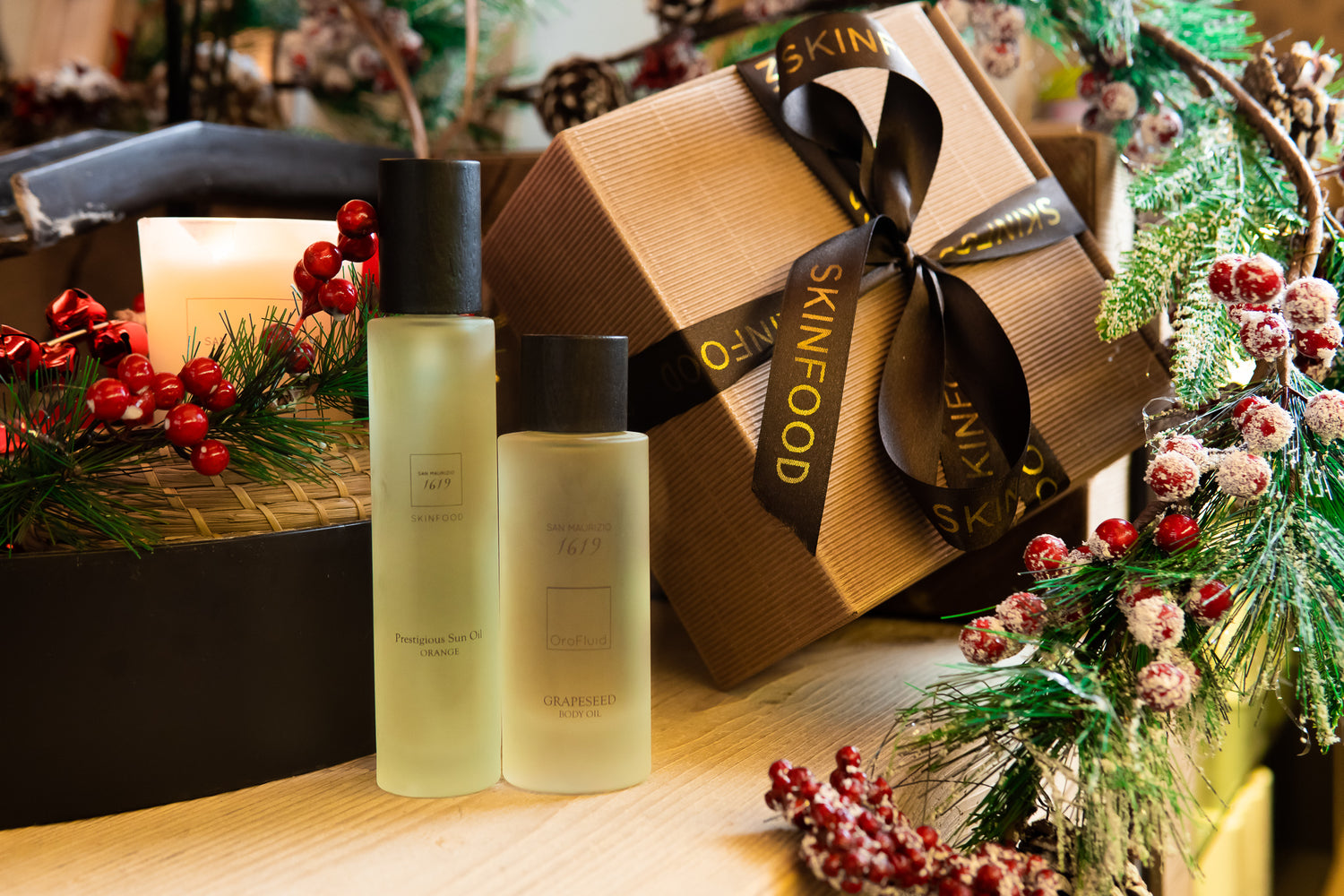 Gifts and Gift Cards
Sensi Skinfood is perfect for Christmas gifts and to give emotions to yourself and the people you love on any occasion.
Find out more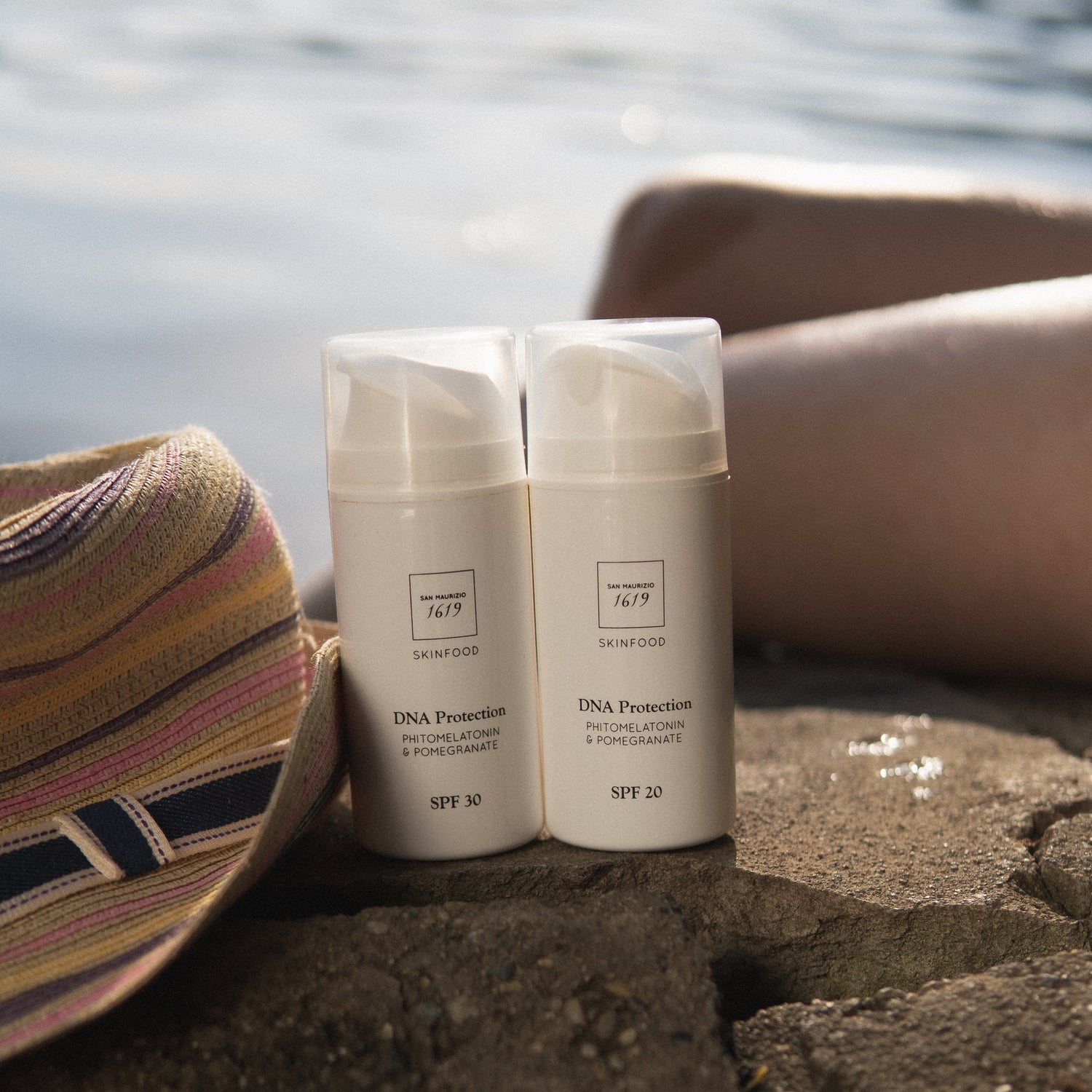 Solar
The sun is good for the immune system, but the skin must be protected. Sensi Skinfood sunscreens are ideal for all skin types, non-greasy and hydrating.
Come and discover them!
Find out more